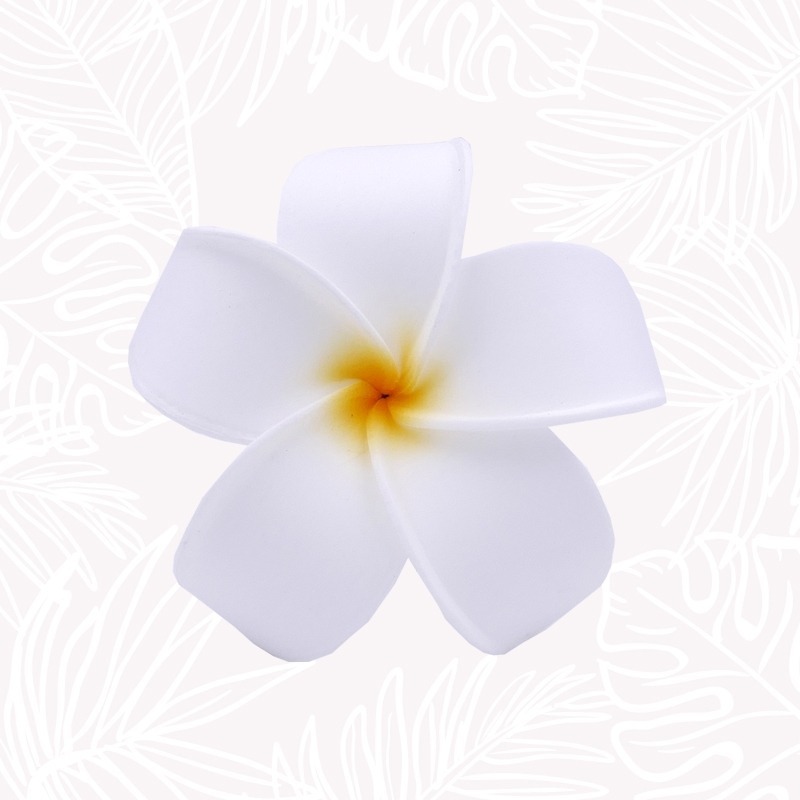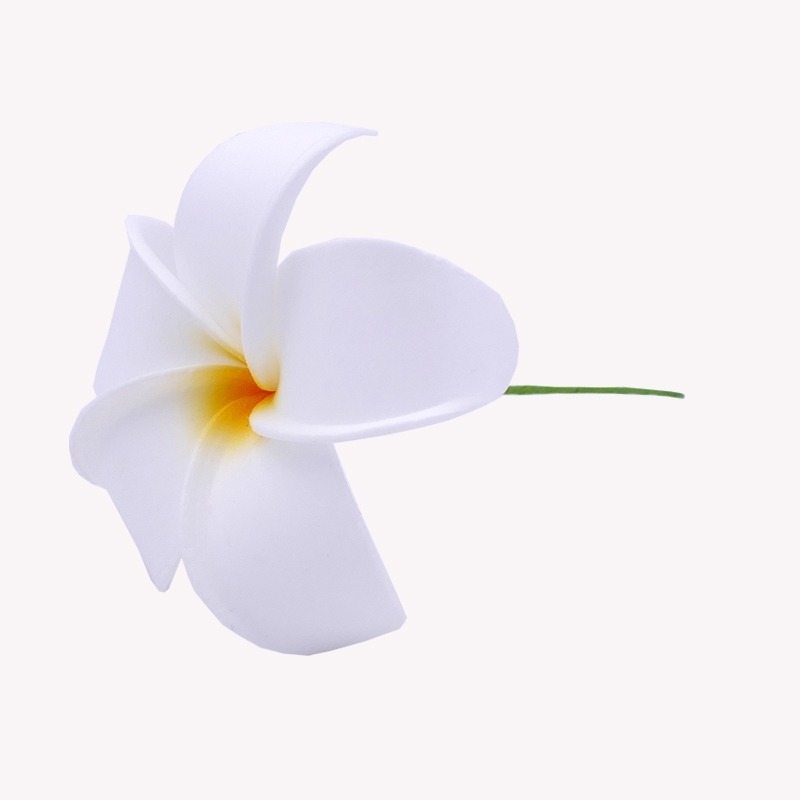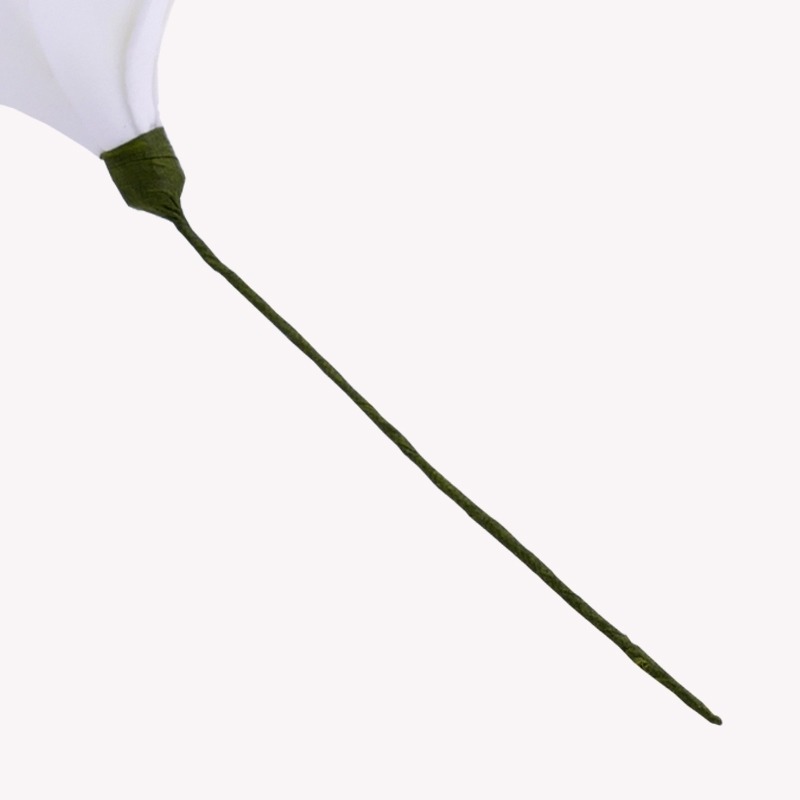 72H Delivery

1 Beauty kit for Free

Secured Payment

Free Gift from 39 €
White Frangipani Hair Flower

There are not enough products in stock
Artificial White Frangipani hair flower with a flexible stem to place it on the ear or fix it in the hair.
Sublimate your hairstyle with this tiare flower placed in your hair.  
Simple and elegant, this emblematic flower from Polynesia will bring sensuality to your hairstyle.
Its flexible stem adapts easily to all your hairstyles.

72H Delivery

1 Beauty kit for Free

Secured Payment

Free Gift from 39 €
White Frangipani flower with 5 petals and a flexible stem. 
Flower diameter : 7 cm
Stem length : 8 cm
+ Mahana

Made in Tahiti

Mahana oils are proposed in bottles made in Tahiti, which contributes to local development.

Spray cap

We have selected spray caps for our bottles rather than the classic screw cap in order to facilitate the use of monoï.

The spray cap reduces waste when applying the product or when manipulating the bottle (spilled bottle).

It is therefore very easy to use, spray with one hand and apply with the other!

Sublime

Envois rapide malgré une erreur fleurs magnifique merci Mahana
Conseils beauté
De notre blog